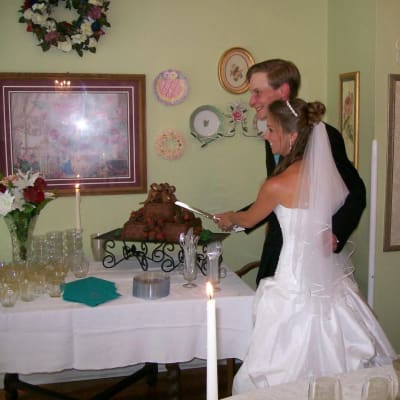 Weddings at the Manor
The perfect setting for your most important moment.

Mistletoe Bough is the perfect spot for your wedding. We can accommodate up to 100 guests using the house and gardens. We can tailor a wedding to any budget. Call for an appointment to view our facilities and discuss your dreams.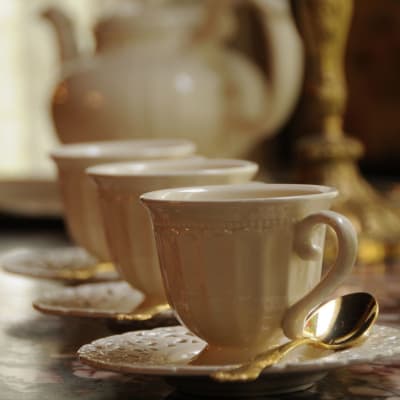 Showers & Teas
A lovely setting for your celebrations. Call for pricing and availability.
Baby showers
Bridal showers
Rehearsal Dinners
Bridal Teas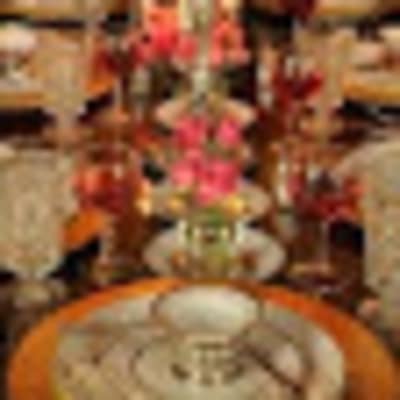 Murder Mystery Dinner
Who Did It?
Want to try something new...call us and schedule your Murder Mystery Dinner Event today. Recommended number is 8-10 adults.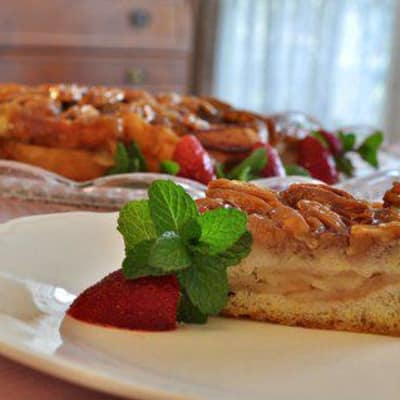 Luncheons
Enjoy special luncheons at Mistletoe Bough. We can serve from 2 to 40 in the formal dining room. Call for menus and pricing.