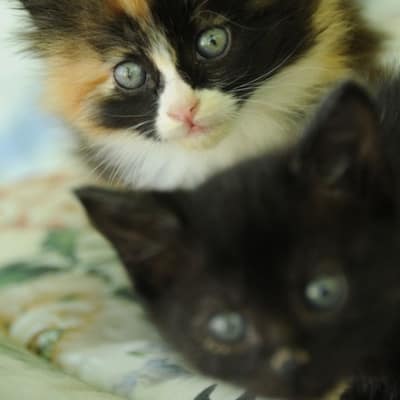 Our Guestbook
Jack & Sharon – February 2017
My husband and I stayed two nights at this wonderful B&B. So much of the beautiful original woodwork, flooring, wood ceilings, and rewired lighting remain, combined with gorgeous antiques, that I was constantly trying to take it all in. The owners, Sandra and Todd, were so caring and kind to us. My husband must use a walker, and Todd met us upon our arrival at the house both nights we stayed, once at 10:00 pm and once at 11:00 pm, to take my husband's walker up the stairs so I didn't have to carry it. He was also always there to take the walker down for us. The food was wonderful, including the warm cookies and milk Sandra brought up to our room in the afternoon. To keep my husband from having to go downstairs to the dining room on the main floor for breakfast, Sandra set up a table on the second floor and served our breakfasts (with flowers and a candle) in the upstairs open area. I would recommend this inn to all who are seeking a relaxing, wonderful, congenial experience!
Michael & Angela – November 2016
We had booked a one-night stay in The Mistletoe Bough several months is advance. When we arrived, Sandra had recently taken over and we were the only people staying, so it really felt like we were house guests staying with a friend. Sandra started by giving us a tour of the house, which is absolutely beautiful. All of the rooms are lovely (the bathrooms are quite small, but perfectly adequate), but we were glad we had chosen the Master Suite, which is huge and very comfortable.

After a short drive to the edge of Lake Martin, then an early dinner at Jake's, we arrived back at the Mistletoe Bough and sat and had a drink and good long chat with Sandra, like you would with a good friend.

We also talked with Sandra all through and after breakfast and really didn't want to leave.

This is a wonderful place to stay and Sandra is a lovely host. We wish her every success.
Room Tip: Look at the photos online or call Sandra to choose the room that's best for you